Introducing a make-over Chineasy App!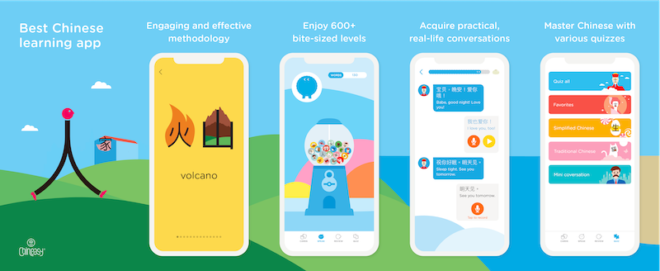 Thank you for your love and continuous support! The Chineasy App has been featured as App of the Day and the App Store's list of "Apps We Love" and "Editor's Choice" several times since our first release in February 2018.
After one and a half years, my team and I are excited to introduce a make-over Chineasy app for learners worldwide to learn Mandarin Chinese effortlessly. Beyond character recognition and phrases memorization, you can now learn to "speak" Chinese with the Chineasy app, from self-introduction, job, food, weather, money, time, shopping, future plans and even gossiping.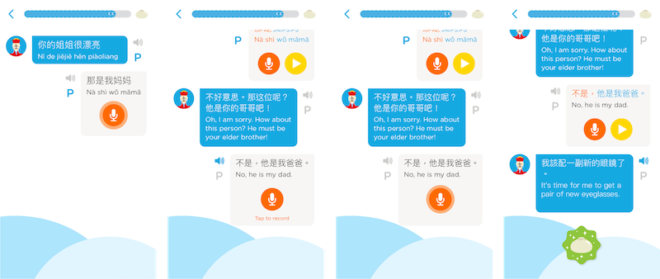 You'll start with the tones differentiation, get to form sentences and learn how it is used in the real-life and practical conversation when passing a level. With the technology of speech recognition, you'll be able to validate if you're speaking correctly with the right tones and fine-tune your pronunciation skills. With the Chineasy app, you are now able to practice with the app before speaking with a native speaker to gain more confidence.
Ready to learn Chinese with us? Download and experience the first few levels in no time and let us know how you like this new feature with the hashtag #ChineasyApp https://apple.co/2u8Cl9z