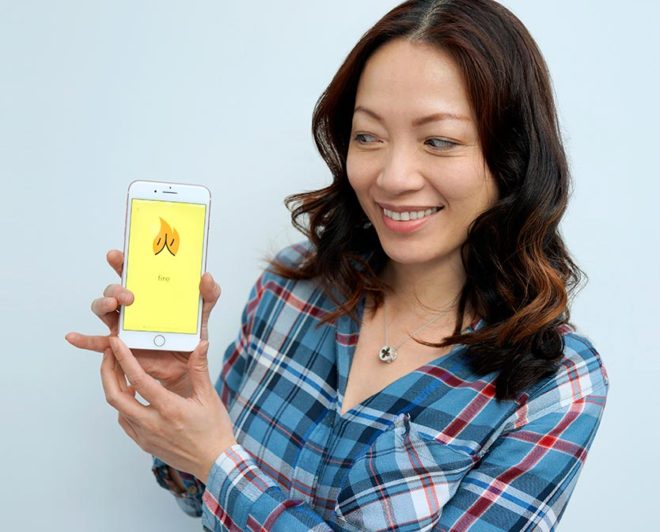 Since 2013, my journey with Chineasy continues to grow and evolve as my team and I discover more innovative ways to introduce this beautiful language to more people. Starting with books and my visual methodology, I'm proud to help people learn that Chinese can be easy and meaningful through learning its etymology.
This year, I'm thrilled to share an exciting news with all of you. Chineasy's first app, Chineasy Cards was launched on both App Store and Google Play in the mid February. We believe Chineasy Cards is designed for anyone hungry to learn Chinese language and its culture. Through Chineasy Cards, you'll learn from a few simple characters, the language's foundation and more complex words to even phrases.
We believe that learning Chinese is fun and easy. The bite-sized levels are perfect for anyone who wants to learn Chinese on-the-go. Start new levels to learn new words every day, earn dumpling and keep your learning buddy Bao fed and happy. Besides characters/words recognition, you'll also learn how to pronounce it along with the cultural insights, which enables you to connect words to their meaning easily.
The Chineasy Cards app is awarded as Editor's Choice at Apple App Store and reached number 14 in the USA and number 13 in the UK in the education category upon launch!
Click the link below to download on your phone device and start playing today.
App Store: https://apple.co/2Evxsf0
Android: http://bit.ly/chineasy_googleplay